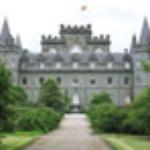 30 May 2017
Eric is AMAZING!!! Ask for him!
Had a very enjoyable day with Eric. He took us from San Francisco to Nappa Valley. Have some great recommendations, listened to our requests and had some great conversation!
Thank you for an amazing day! Hopefully we will see you in Canada soon for some Peameal Bacon Eric!