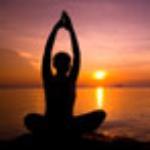 16 June 2017
Sasha and the Dallas chapter of the Napa Vino Group
What more can you you expect from a car service than to provide clean cars, well stocked beverages, and being on time? Sasha was the extra that gave us the background, took us to some out of the way spots for photographs, and provided a great experience. Would recommend Sasha and Apex for the future and would request Sasha next time we come back.
Thanks for the full day tour.